Home Improvement 101: How Do I Choose My House Movers? 
If you're planning to make improvements to your home, then chances are you're going to have a lot on your plate. After all, you need to consider whether you need to do some light renovations, or whether you need to make some extensive changes to your home. Moreover, these improvements may be aesthetic, related to utilities, or a big overall throughout your home. Unfortunately, all these changes might seem a bit overwhelming, especially if you need to make these home improvements happen throughout the course of a house move.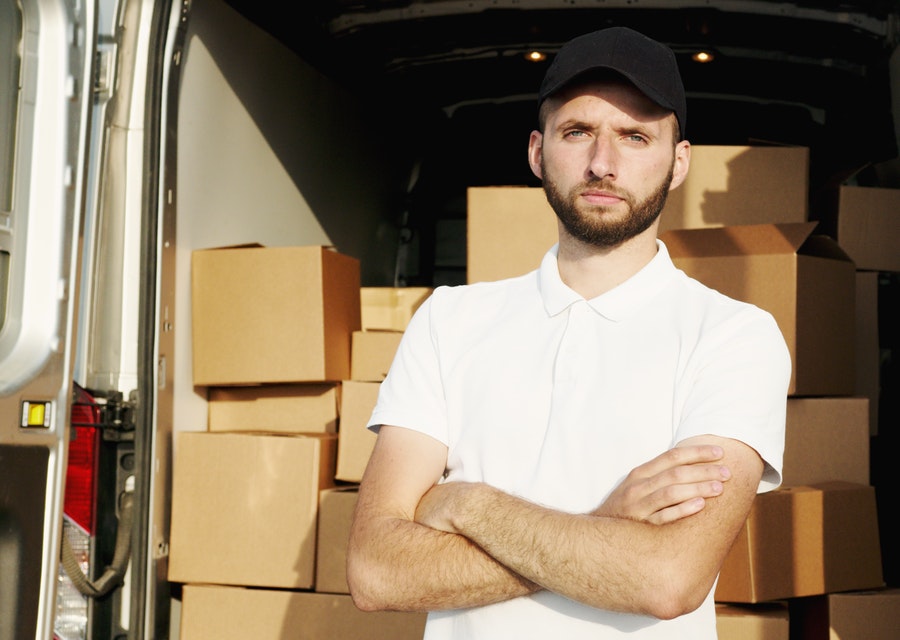 Thankfully, you don't have to do these alone. In fact, with the help of professionals such as house movers, you might be able to make your home improvement mission a breeze. With the right approach and the right planning, you can hire the best house movers for your home improvement goals. Here are some tips for you to follow:
Check if they have a reliable website and marketing materials.

When trying to find a reliable mover, appearance is always important. If your prospective movers have a website that's easy to navigate, then chances are they pay attention to making sure they stay attractive to audiences – both clients and simple visitors. When checking out a prospective mover, try to determine how easy it is to navigate the website and understand their services. The easier you can get a gist of their service offerings and how you can reach the, the likelier it is for this team to be trustworthy. 
Check social media and online reviews for customer evaluation.

It might help if you join some interest groups in social media or other forums in order to see whether the service you're planning to hire has been hired by other people. Chances are, a lot of the comments and reviews you'll see are legit. Of course, you need to be wary that overly-positive reviews may be fake. However, you may still want to sift through the reviews to have a better comparison of what they're offering versus what you'll be getting as services. 
Check how easily you can contact customer service.

Interestingly, customer service can be a surprising barometer as to how reliable a service is. If you have a prospective mover in mind, try to call their customer service hotline. If you have any questions and concerns, it might help to directly relay it to them as soon as possible. Polite, patient, and understanding customer service representatives likely received professional training and have an acute understanding of the mover's business – which means their company infrastructure is tight and reliable. 
Clarify whether their team can provide you with the services you need.

If you're making home improvement adjustments to your home, it's essential for you to identify exactly what kind of services you might need to hire for your home. For instance, you need to clarify whether you need the help of specific contractors, or whether you need various new furniture and accessories moved in from stores or from other locations. In turn, if you're going to hire a prospective mover, you need to clarify whether these

moving packing services

can pull off exactly the kind of tasks you'll be needing them to. 
Create an inventory to work with as soon as possible. Before you proceed with your home improvement process, you need to create an inventory of all your belongings. That way, you know exactly what you have on hand that you might want to keep, sell, or throw away throughout the course of the move. Moreover, having an inventory allows you and your movers to have a better idea of what other things you might need to purchase for your home improvements. Likewise, knowing what you own can help you make your home design much more efficient. This matters especially if you have certain relevant objects, such as antiques, heirlooms, and other things of sentimental value. 
Check for a quotation as soon as possible.

One of the best ways of checking whether you've gotten yourself a reliable house mover is to ask for quotations as soon as you're able to. If you have your inventory with you, it might be easier on your end to get a consultation and have your prospective mover give you a quotation for the move. That way, you can easily determine if their price is something within your budget and

how much to tip movers

. Moreover, it's important for you to clarify with your movers whether the amount in their quotation is exactly what they'll be asking you to pay. If there are going to be any surprise payments, especially during moving day, then you might want to reconsider hiring this team. 
Home Improvement With House Movers: Make The Dream Work
With the above tips in mind, it's important to remember that choosing home movers for your house move can greatly help you and your family have a much more comfortable and more enjoyable time with your home improvement process. And now that you have to do your home improvement and renovations throughout your moving process, reliable movers can help make the packing, unpacking, and transportation process of your home moving much easier – so you and your family can focus on improving your new house and making it the best home for you and your family's future. He has 15 years of experience as sports, electronics, and home improvement writer and editor. He also writes state news & daily news.