According to research studies conducted by psychologists and biologists, a clean and organized home can improve your overall mental and physical health. These scientists suggest that an organized home can radically reduce your stress levels while increasing peace and happiness.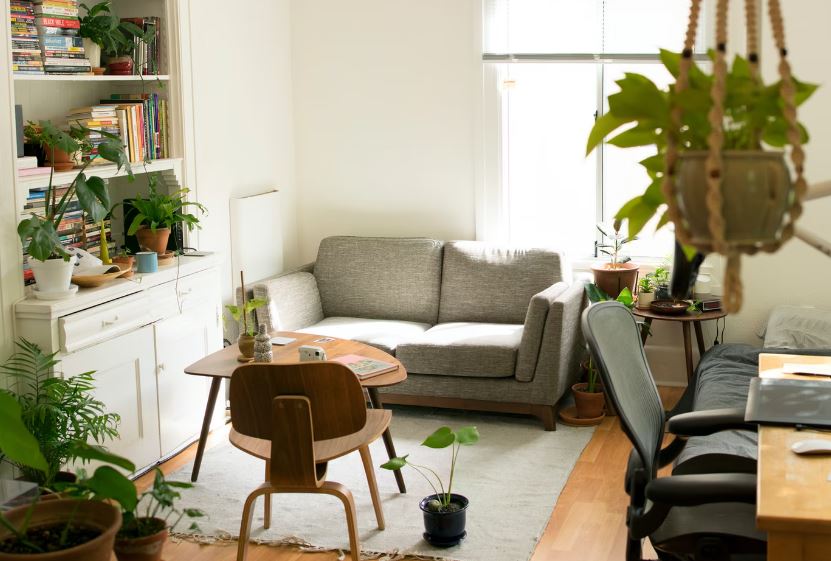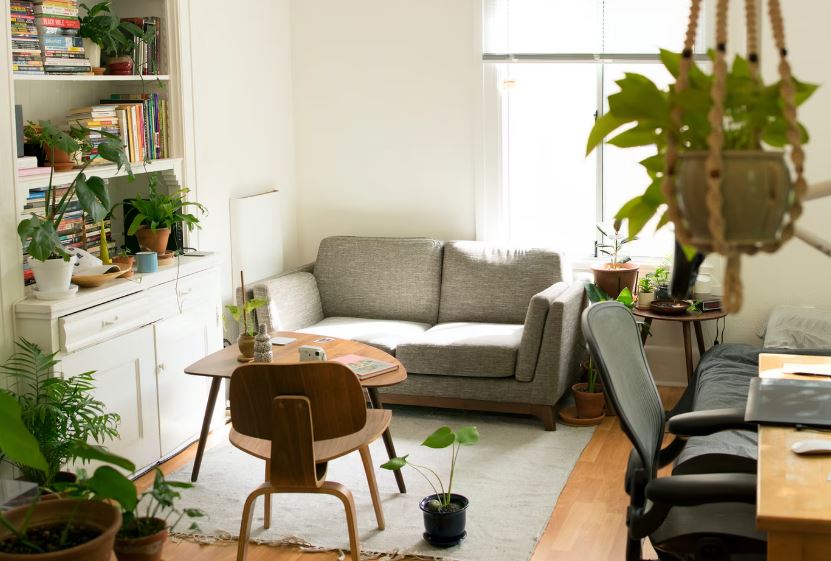 However, organizing your house is not an easy task. It requires a lot of time and commitment. Depending on your home's size, this process can take weeks, sometimes even months. Hence your home organization should be an ongoing process.
These five practical tips will help you keep your home organized.
Storage Canisters or Containers
A prevalent trend in the home organization fraternity is using glass canisters to store dry foods such as flour, cereal, sugar, and dried fruits. Homeowners use these containers to declutter their kitchen cabinets and pantries. In addition, storage boxes are also pretty trendy.
An excellent way to further organize your home is to use labels or stickers to identify the different condiments. The stickers improve visibility, functionality, and accessibility to your household goods.
To create your stickers, you'll need things like label makers, labels, and a printer. Note that containers of different sizes will require labels appropriate to their size.
Minimalism
A great tool to keep your home organized is adopting a minimalist lifestyle. The minimalist culture encourages you to buy and keep items that add value and meaning to your life.
Minimalism will help you in the decluttering process. It will ensure that you only keep household items that you use.
Donate or Sell Excess Items
As homeowners, it is not natural to adjust to your life as it changes; perhaps your family has grown and now requires new utensils that will be conducive for everyone. Donating the old items will ensure that your home is not cluttered with products with the same purpose.
Everything from clothes, pots, cutlery, and even appliances, should be given away or sold if no longer used.
Have Designated Storage Spaces
Having designated storage spaces for your household goods allows you to see when you have too much of the same thing. Designated areas will help you keep your house decluttered. It will also assist you in locating your household items with ease.
Daily Cleaning Roaster
One effective way to keep your house organized has a daily cleaning roster. The roaster will help you maintain your home by ensuring that rooms that need the most attention are cleaned daily.
You can designate weekdays and even weekends to a particular room. This will help reduce the workload of cleaning the whole house. If you have a big house and your roaster requires multiple rooms to be cleaned on a specific day, ask for help from the family members or flatmates.
Keeping a clean and organized home is not easy as it requires designated time and effort. Not only that, but household chores are also monotonous. Having a busy work life or social life can get in the way of prioritizing your home. That's why having a cleaning schedule will help you keep your house neat and clutter-free.