Tips for Young Adults: How to Achieve Financial Stability
Coming out of college fresh and thrust in the real world where the real workloads are, many young adults (ages 19 to 25) are struggling with financial stability. The salary, the allowance, the perks, and the benefits seem not enough. How do we become financially stable, or it there as such?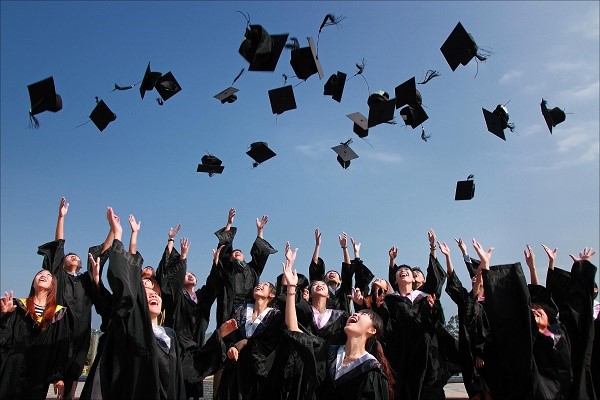 The answer is a definite yes. You can stabilize your financial status by, first and foremost, correcting your unwise decision-making. There are two practical ways to be financially stable, and those are:
Make savings as a habit.
And risk-taking decisions such as investment (we will talk more about it as we continue).
The biggest challenge will be how you are going to discipline yourself after receiving your salary? Without discipline, it is hard for you to be financially stable. Let us determine the factors why you cannot save money.
The Cliche of unnecessary spending
You must have heard it from your parents or a speech from someone successful. They will all tell you to buy only the things that you need. When you start working, there are times you feel that you deserve a treat, and your colleagues will go along with you.
That is fine, although if you can minimize or avoid it, then it is probably wise not to spend on something unnecessary. Here is the list of unnecessary spending young adults make:
Going to an expensive coffee shop to have something to post on their social media accounts.
Premium subscription and membership. For example: buying a premium subscription to Spotify, Netflix, coffee shop membership program, beauty products loyalty cards, etc.
Weekend travel because you feel you deserve the world, and the list goes on.
Again, spending your hard-earned money on this stuff is fine, but if you can minimize or avoid it, then do so. Eventually, you will realize that you are spending for something that has no real value in life. You will feel unhappy, and being financially unstable makes the feeling worst.
Check Also: Important Marketing Strategies: How to 10X Your ROI
Start of something new
Apart from setting aside for your savings, you should be spending your money to invest in your future. When we talk about investment, it is not always about stocks, businesses, building a house or car, and buying a franchise.
We are living in this fast-paced, technologically evolving world. Many studies show that constant engagement in social media increases stress. That is one way to put it if not used properly. What if you start investing in it? Then you can engage and make money through social media.
Working from home is not as convenient as working in the office. You will need to renovate your place somehow, and a Home DIY guide will help you get things done.
Here are the steps on how to invest in social media and applications:
It all starts with an idea. Evaluate yourself. For example, you have the skills to create and edit a video.
Focus on a single topic to tackle: health, and fitness program.
Start gathering the data.
Create the content.
Publish on all social media (Facebook, TikTok, Instagram, Twitter, YouTube)
Buy a premium to promote your content. The price of boosting your content is less than or similar to the price of buying one Grande latte in Starbucks or a monthly subscription to Spotify and Netflix.
Here are other platforms and stuff that you can invest and apply your skills:
Adobe Photoshop
WordPress – start and build your website, one of the best website builders.
If you are looking for alternatives to WordPress, you can choose from the below list,
web.com
HubSpot Website Builder
Gator by HostGator
Wix
Hostinger Website Builder(formerly Zyro)
Domain.com Website Builder
Shopify for eCommerce store
Bigcommerce
Weebly
Webflow
Medium
Ghost(NodeJS based bogging software)
Blogger
Educational books – preferably books that are written by an entrepreneur. Reading motivates you to write your thoughts. It is another idea that you can input, such as blogging.
Check Also: How To Start Your Own Battery Reconditioning Business From Home
Simon Sinek quoted that working for something you hate is called stress, and working for something that you love is called passion. While you're at your entry level, you can start building your career by making a wise investment in your salary. You have to stop living from paycheck to paycheck. You can start building a long-lasting career by doing what you love. He has 15 years of experience as sports, electronics, and home improvement writer and editor. He also writes state news & daily news.