Important Marketing Strategies: How to 10X Your ROI
Description: Every business needs a good marketing strategy to prosper. Marketing strategies involve social media, email, inbound, content digital, and SEO marketing strategies. Find out how to make your marketing strategy as effective as possible to 10X your ROI.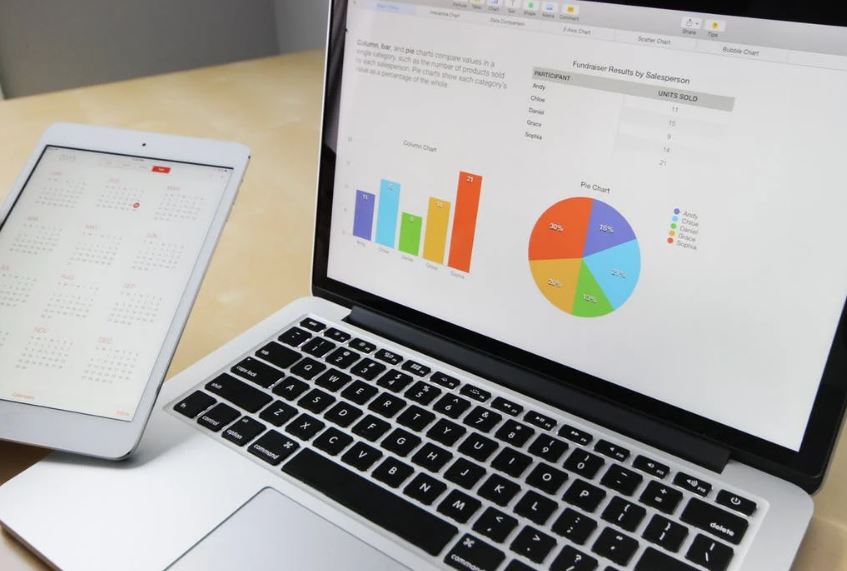 Marketing strategies' main aim is to reach consumers and turn them into customers. Every business must have a plan to attract clients and sell them the products using social media marketing strategy, content marketing strategy, email marketing strategy, SaaS marketing strategy, or other types of strategies. Whether for space entrepreneur or small business owner, marketing strategies must be flexible and dynamic to adapt to external conditions.
With the right marketing and proper plan, any business can be on top and hit its goals. Before you start implementing marketing strategies, you should come up with a plan. For this, you may use various marketing strategy templates available on the web. Let's consider some options and how you can use them to 10X your ROI.
Social Media Marketing Strategy
While social media is a powerful tool that can be used to attract new clients and boost sales, it can also be a big time-waster if you do not implement the basic rules. The main thing for a social media marketing strategy to work is to identify your target audience. Define their gender, age, marital status, occupation, and annual income to find an effective way to promote your business.
The next step for an effective social media marketing strategy is to choose the proper platform. The most important social media platforms now are Facebook, Instagram. However, many businesses also use LinkedIn, Snapchat, or TikTok.
For a social media marketing strategy to work, you need to build a community and post regularly. Hire an account manager who will be responsible for branding and developing strategy. You may also want to hire a content manager who will create eye-catching texts and promote the profile. Do not try to save money when creating a team. It is very hard, if not impossible, to develop the brand yourself. Learn how to delegate responsibilities and spend free time coming up with new ideas on how to bring your marketing strategy to a new level.
Influencer marketing strategy is another effective way to develop your brand. Do your research and find influencers who will collaborate with you to promote your brand. Define your budget and start negotiations. Before signing a contract with a blogger, check their statistics and see if they have real followers.
You should also check the history of the influencer's collaborations. Did they work with similar brands? What was the result of it? An influencer marketing strategy can work if you find the right person whose followers are your target audience.
That said, social media is one of the most important digital marketing strategies and can skyrocket the growth of your business if used correctly. You can try to develop the profile yourself if you do not have enough finances for this. However, hiring a team or collaborating with an influencer is a much better marketing strategy.
Content Marketing Strategy
Content marketing is an amazing marketing strategy example that can bring your business to a new level. If you want to develop your brand with the help of content, you must evaluate the competition, deliver top-tier quality content, and provide an unrivaled user experience.
The content must be SEO-optimized and interesting for your audience. You must regularly publish to show Google that your blog is alive and provides the most useful information for the users. Your articles must be error-free and well-organized. No one wants to read a big chunk of text with no commas and spaces. Blog paragraphs should not contain more than 6 lines and ideally should have tables of infographics. Work with your titles, too. Titles must be appealing and stand out from the rest.
To build up the authority of your blog, you must work on your content marketing strategy and link to big authoritative websites when you provide some data. Each business's content marketing should be unique. You must never try to copy another brand even if you have a similar product. Create your special tone and voice of your brand to be easily recognizable. Remember that the main goal of content marketing is to create in-depth content with original research that answers the question or solves a problem of the user.
Email Marketing Strategy
Before you start implementing an email marketing strategy, you should grow your email list. The best way to do so is to offer a free guide to provide useful information for your readers. This freebie must solve your reader's problem or answer a particular question and should be relevant to the topic they came for.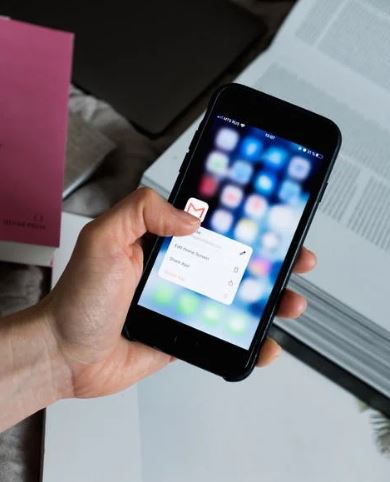 After you have a list of emails, you should try to keep people interested and turn them into customers. You should make them familiar with your brand and its story. Send a couple of "hi" emails where you share your experience with creating your business, how it started, and why your business stands out from the rest. Email marketing strategy is often used as a part of SaaS marketing strategy due to its effectiveness.
A successful email marketing strategy may increase sales significantly. You should treat your readers as friends and present your brand in the best light possible. Do not spam with emails if you do not want to lose all your readers. Ideally, sending 1-2 emails a week is the best way to attract new customers who will boost your income.
Conclusion
Building your brand is not an easy task when the competition is sky-high. However, it can be easily done with the help of marketing strategies, for example, by virtue of social media, email, or content. The main thing is to develop an effective plan that will help you to bring your business to the next level. If possible, hire a team that will help you with promotion ideas and solutions.
What strategies have you used for your business? Which ones were the most effective? Please, share in the comments below.
Author's Bio: 
Emily Moore is an English & programming teacher with a passion for space and blogging. She believes that current exploration should be focused on preserving our planet's resources. With satellites circling the orbit, it is easier to get relevant data on any environmental changes. This, in turn, should help people quickly address any challenges.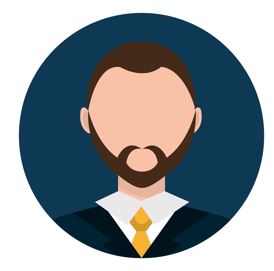 He is a hard-working writer with extensive knowledge of film, tools, and sports, that meets deadlines and can thrive in both a team environment and an individual one.