Smart technologies are improving day by day to help our lives. Washing machines and dryers are the important household items we regularly use in our house. Washers and Dryers are technologies family heads have been buying for years simply due to their convenience. Did you know what are the best features to look for in washers and dryers?
Big manufacturing companies have produced many models and different iterations of washing machines and drier. As a result, it came to the point that it is way too confusing to choose the best washer and dryer.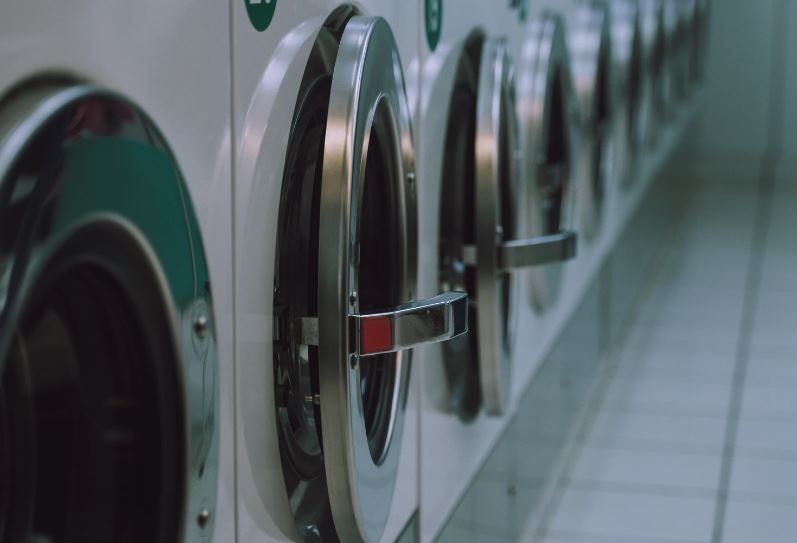 When choosing a new washer and dryer, it is instinctive to look at the prominent and visible things like exciting color and design, price, size, and load capacity. Nowadays, there are lots of new features that can make your weekly laundry fun and exciting. Good thing this article is here to guide you on looking at the best features in washing machines and dryers. Here are some of the best.
1. A Dual-Bin Washing Machine and Dryer
If you get overwhelmed easily by a mountain of clothes, bedsheets, and towels on your weekly laundry batch, you will probably wish you had more than one washing machine, or call a commercial laundry shop and let them do the work.
Lucky for you, you can now launder your clothes more than one load at a time with a dual washer and dryer pair. These machines are equipped with two separate bins so that you can launder colors and whites simultaneously and flat-dry your delicate clothes along with everyday garments.
2. A Self-Cleaning Washing Machine for Less Maintenance
A laundry expert must study this feature for implementation in the commercial laundry business. But for household use, it is way too convenient. No household head has ever ranted about having few household chores.
So, you will surely want a self-cleaning washer. It includes a special cleaning cycle to keep the bin fresh, clean, and odor-free. There are lots of variations when it comes to self-cleaning washers. Some models even include a built-in alert system that can remind you when to run the cycle.
See also: How to Wash the Football Gloves (2 Best Methods!)
3. Automatic Tumble
Unload when you can! In a real-life scenario, you cannot always be around to unload the washing machine as soon as its cycle ends. To solve this problem, there are many washing machine models equipped with a setting that periodically tumbles laundered garments to keep them fresh and uncrumpled until you will be able to handle them. A remarkable feat, especially for people that are always on the go!
4. An Interior Light Dryer
When drying newly laundered clothes, there will always be at least one small item per laundry load left behind in the dryer. To prevent that, there are new models equipped with an interior light. You can now ensure the dryer bin is empty after every use—a simple but convenient feature.
Final thoughts
Washing machines have evolved as technology took huge steps year by year. Thanks to inventors and technologists' non-stop effort and dedication, lots of the washing machine and dryer features are way too relevant to a modern family setting. Now that you know some of the washing machines features to look for, purchasing decisions are much more economical and relevant.