How does HDTV antenna work?
In today's global digitization landscapes and progresses, watching your favorite TV programs seems realistic and perfect to believe. Tv viewing nowadays is more engaging thanks to the high –definition of picture quality, which users can sit in their living room and enjoy watching with a lot of interest. So in this article, I will tell you how HDTV antenna or digital tv work and how they continuously become popular in both urban and rural places worldwide.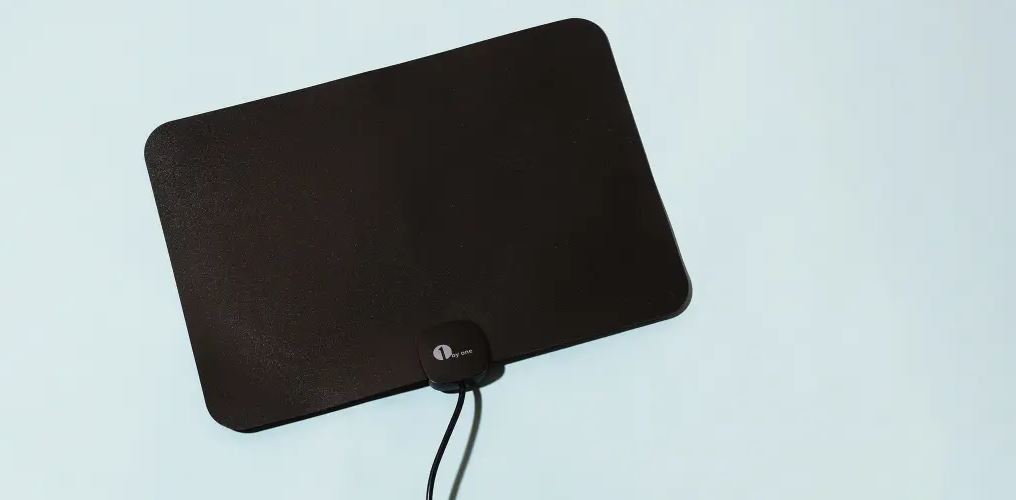 HDTV antenna work functionalities and features
HDTV or more popularly, digital antenna, receives the signals from local broadcast stations. Thereafter, digital antennas transmit the signals into data and work like a live broadcast. Those days are gone when most home depended upon the analog cable or set-top boxes to view tv.
With the demand increasing for HDTV, now digital antenna manufacturing companies announce more such tv facilities to engage consumers and create a buzz in the electronic marketplace. Watching your popular tv shows with HD clarity makes your time and effort worth having. The digital antenna will use the over-the-air broadcast to offer a crystal clear Dolby digital sound system that engages viewers to stay connected to their favorite TV shows.
What actually look of the digital antenna?
Well, a digital antenna comes up with different shapes and patterns. One of the most popular one is a simple flat square that you can mount on your tv and can place wherever you want. They are mostly thin and can tend to blend with the surroundings.
Apart from these, there are a couple of other existing digital antennas available that still work and provide a greater facelift to all consumers. For the most part, the digital antenna offers excellent picture clarity with crystal clear high-definition tv viewing. You get uninterrupted signal quality from the reception and continue to watch your favorite tv channels without any signal interruption. You get plenty of free to paid channels from the HD packages and can choose your channel selection as per the broadcaster's offer packages.
What makes digital antennae more demanded and preferred?
Broadcasters of any tv channel pick the right tv content to keep viewers engaged. Hence, it is obvious that, for the majority part, most broadcasters pick up like ABC, NBC, and some other highly demanded and reputed digital broadcasters.
The pros of having received better reception for tv channels make the digital antenna role far more precise and evolving with each passing day. Free to air and paid channels, you can subscribe from the broadcaster or your local cable operator or any Direct to home (D2H) provider.
Where one can put the digital antenna?
Well, digital antennae mostly attain good signal boost if they place on the rooftop or terraces. Signal quality will be at its best if you place it on the roof of your house. Outdoor digital antennas receive excellent signals and provide decent TV viewing in your living room. People can also keep a digital antenna in their room inside and watch without thinking of any signal loss.
Installing a digital antenna in your home
A digital antenna, to be precise, must be installed on your roof where maximum signal reception reaches. Once you become a DTH customer, you can recharge monthly, yearly subscriptions to enjoy your TV viewing. After you choose your D2H operator, their technician will install the Digital antenna, and you will then watch your popular TV program with ease.
Conclusion
A digital antenna is in today's most demand simply because of its reach to the masses. Every home now needs an HDTV box to watch and enjoy the fascinating and seamless tv experience. Watching on a Dolby digital sound system simply creates an unbelievable whole new experience for all tv users.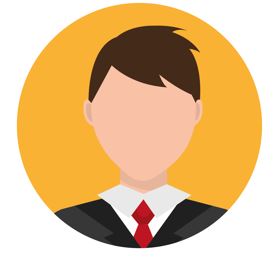 He is always learning from the people he meets, and that journey informs how he writes. Authentic, people-focused stories are at the heart of what he is doing. He has 10 years of experience in this field.