Important Considerations When Remodeling Your Home
Remodeling your home is an exciting task. Whether you're updating your kitchen to suit your culinary skills or turning your dingy basement into a cozy den, you must keep a few pointers in mind. It's not just about choosing the right color scheme or the trendiest décor, although those can be crucial factors. It's about balancing your vision for your dream home with practicalities like budget, time, and the project's scope. With so many variables at play, it's easy to get overwhelmed.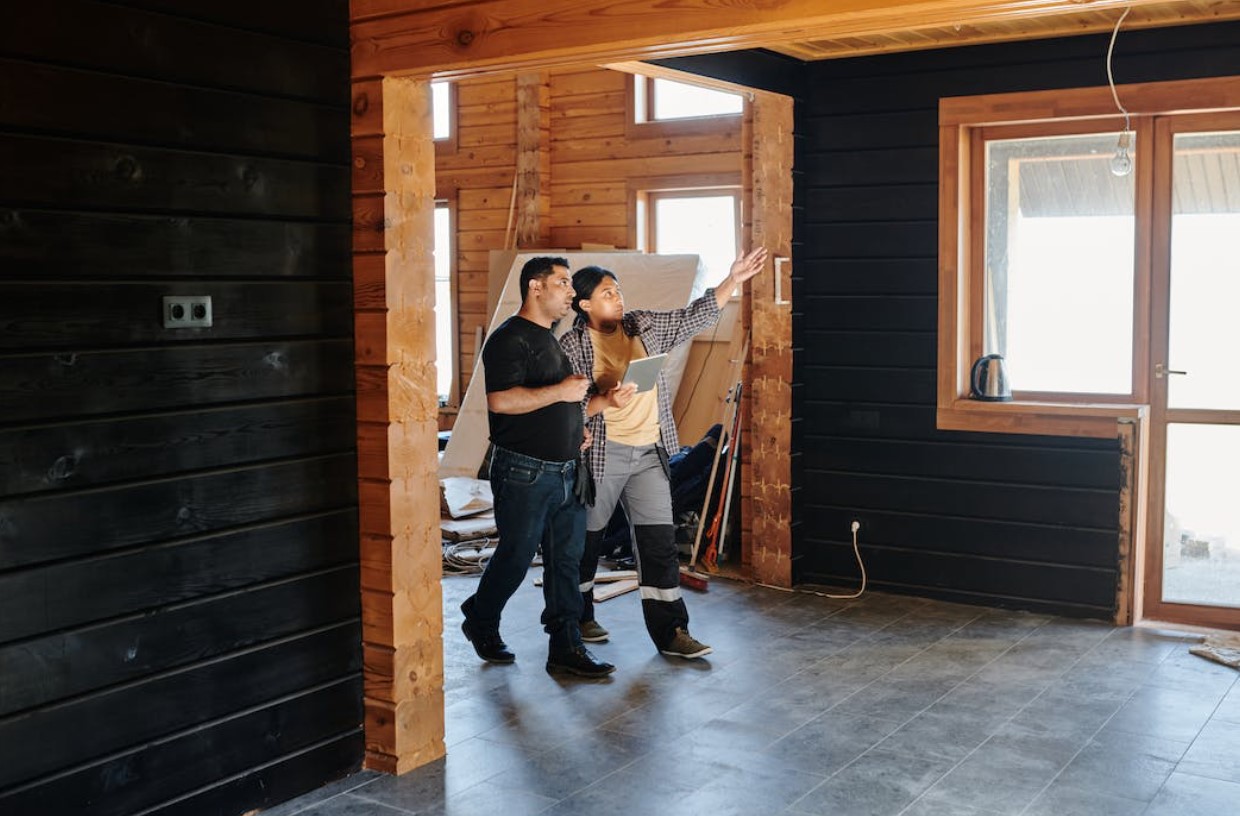 But fear not! With some planning (and a lot of patience), you can successfully navigate the world of home remodeling.
Define the Purpose of Your Remodel
What's the "why" behind your remodeling project? Are you looking to increase the value of your home for resale purposes? Or are you simply trying to create a more comfortable and functional space for your family to enjoy?
It's like deciding whether to go on a scenic road trip or a wild adventure — both can be exciting, but they require different planning and resources. Defining the purpose of your remodel will help guide your decisions throughout the process and ensure that you're investing your time and money in the right areas. Whether you're dreaming of a spa-like bathroom or a gourmet kitchen, having a clear vision of your goals will make the journey toward your dream home all the more enjoyable.
Decluttering and De-Personalizing Your Space
Before you start painting walls and swapping out countertops, it's essential to visualize the space as a blank canvas. That means decluttering and de-personalizing the space to ensure you accurately understand what you're working with. It is a great way to assess what areas need the most attention.
Plus, it'll help you determine whether you'll need to rent mini storage units to keep your belongings safe and out of the way.
We recommend taking one room or space at a time and removing any items from the room that don't "fit" into your remodel plan. You can either donate or sell those items.
Budgeting and Financial Planning
You don't want to start a project only to realize halfway through that you've blown your entire savings account. It's like going to a fancy restaurant without looking at the menu prices first — you might have a stomachache and a hefty bill.
That's why it's crucial to sit down and determine how much you can realistically afford to spend on your home remodel. Factor in some wiggle room for unexpected expenses or potential design changes.
Here's what you must add to your budget: the cost of materials, labor, and subcontractors like plumbers or electricians.
Hire the Right Professionals
It can be tempting to channel your inner DIY enthusiast and take on the project yourself.
But unless you want that leaky faucet or malfunctioning air conditioner to haunt you for the rest of your life, it's important to hire experienced and reliable professionals. They'll do the job right the first time around.
Plus, they'll be able to give you valuable advice on the best materials and techniques for your project. For instance, if you're confused between the types of insulation, they'll be able to recommend the one best suited for your climate.
You want to find someone who understands your vision, has a solid track record, and is easy to communicate with. Take the time to do your research and read reviews before committing to a contractor or designer.
Staying within Local Building Codes and Regulations
Do you want to build an addition to your home? Or perhaps you're looking to convert a garage into a living space.
No matter what changes you plan on making, if they include structural changes, you must apply for the necessary permits and abide by local building codes and regulations.
These regulations ensure that your home is structurally sound and up to code. It saves you from potential safety hazards and legal issues down the line.
We understand it may not be the most thrilling part of the remodeling process. But it's an essential step that you mustn't overlook.
Here are the changes and additions that will require permits:
Room additions
New siding or windows
Decks and garages
Material Selection
Would you make your favorite cake without the best cocoa powder or top-notch vanilla extract? Of course not. The same rules apply when selecting materials for your home remodel — only the best will do. So, take the time to research each material and choose high-quality, durable pieces that will last for years to come. For instance, granite countertops are a beautiful and timeless choice. But if you don't have the budget for them, you can switch to a more budget-friendly option like laminate.
There are also plenty of stylish and cost-effective materials that will give your home a unique, custom look. Cork flooring or peel-and-stick tile backsplashes are good examples.
If you want sustainable materials, ask your suppliers about their green credentials and certifications. You'll also want to look for materials with recycled content or those labeled as low-VOC, like zero-VOC paints.
Check Also: 6 Best Outdoor Accessories (Outdoor Accessories for Home)
Energy Efficiency and Sustainability
Utility bills can add up quickly. Therefore, making your home as energy efficient and sustainable as possible is wise. It'll reduce your carbon footprint and your bills. Plus, you'll feel good knowing that you're doing your part to preserve the planet for future generations. It's a win-win situation!
You can start by replacing your rusty, energy-hogging appliances with newer, energy-saving models. They use less electricity and will cost you less money in the long run.
For example, an Energy-Star-rated refrigerator will use 15% less energy than a standard model. You can also upgrade your windows and doors with high-performance, energy-efficient models specifically designed to keep heat inside when it's cold outside and cool air in on hot days.
Solar roofing, rainwater harvesting, and geothermal heating and cooling are other sustainable options.
Understanding the Impact on Resale Value
Will your remodeling project pay off when it's time to sell?
That depends on the kinds of changes you're making. Generally speaking, the best returns come from renovating the kitchen, adding a bathroom, or installing a new roof.
These changes can help make your home more attractive to potential buyers and help ensure that you get a good return on your investment.
Since the family structure is changing, consider adding multiple bathrooms and open spaces that can be used as a home office, kid's playroom, or extra bedroom.
Final Thoughts
Remodeling your home starts when you decide that you want to make changes. But before you jump into it, consider all the crucial aspects of the project — from permits and material selection to energy efficiency and resale value.
Each step is paramount and can help you create the perfect, safe, and beautiful home that you've always dreamed of. We hope these tips help you.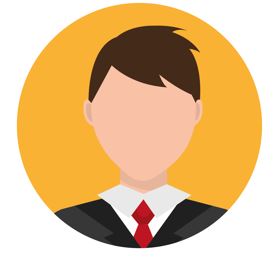 He is always learning from the people he meets, and that journey informs how he writes. Authentic, people-focused stories are at the heart of what he is doing. He has 10 years of experience in this field.