How to Make Your House Interior Cozy and Warm for the Winter
Autumn is in full swing, and it's time to prepare your home for the upcoming snowy months. Dedicate a weekend to updating your interior. Believe it or not, home decor actually plays a huge role in wintertime comfort.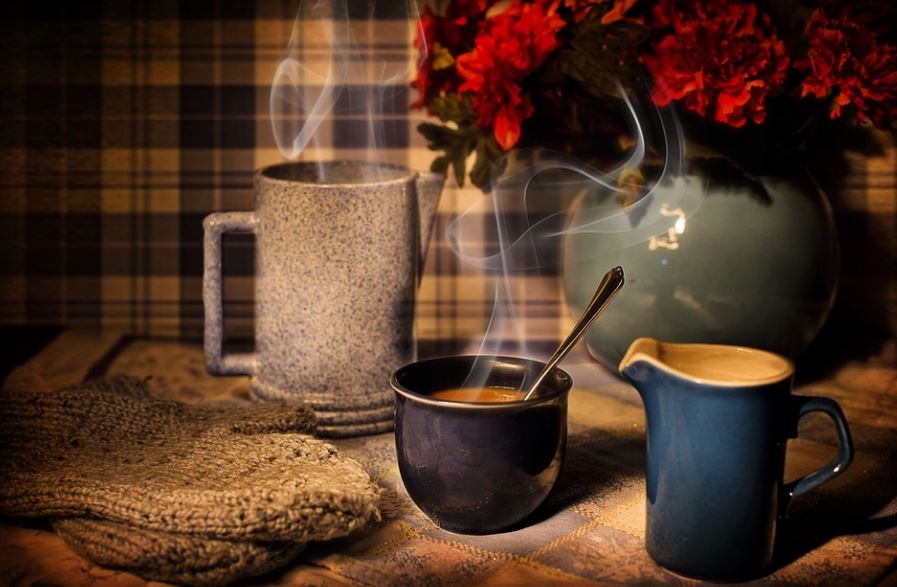 Layer your bedding
In the colder months, add extra layers to your bedding to both keep your bedroom warm and capitalize on the cozy esthetics. Since the bed is the central piece of the layout, make it eye-catching. Textures are your greatest ally here. First, replace your summer sheets with warmer materials like fleece or flannel. You can do this in autumn already. As winter rolls in, add heavy comforters, and duvets, or pile on fluffy pillows. Remember to throw blankets! Drape a pretty one over the foot of the bed for that innately comfy, homey feeling.
Bring in the blankets
Nothing quite says "cozy" like a nice, fluffy, warm blanket. Whether you're having a movie night or just getting chilly feet, throw blankets are your best friend in the cold season. Choose heavier options like nubby knits, cable knits, wool, weighted blankets, etc. Select a few in the seasonal palette and pick several patterns. This lends you versatility and you can use them as accent pieces throughout the home. When you get bored of a look, switch the pattern or move the colors around.
Traditional winter colors are blues, grays, blacks, and whites. You may also consider rich winter greens and muted, dark browns. Silver details invoke the icy esthetic. Popular winter patterns include glen check, argyle, thick stripes, plaid, and wintery motifs such as snowflakes, reindeer, etc. Throw your blankets strategically over chairs, beds, sofas, and benches. Don't forget your reading nook. Basically, any spot where you might want to snuggle in is a good spot for a blanket nest.
Hang heavier curtains
We don't usually pay much attention to our drapes, but they're a great tool in preparing your home for the winter. They keep drafts away, and trap some of the heat that might otherwise escape through the window panes. Choose heavy curtains for the dark half of the year. You can layer them over your summer sheers, or do a complete switch. Heavy drapes in bold colors add a breath of old-timey prestige to every room.
If your space is relatively small, avoid curtains that would overpower it. Since heavy fabrics are naturally a little overbearing, balance that by hanging them high. Ceiling-to-floor drapes look confident and elegant. Just remember they need to hover a bit above the floor. Trailing curtains are a dust magnet as well as a tripping hazard.
Include area rugs
Spare your feet from icy winter floors with strategically placed rugs and carpets. Prioritize positioning them in high-traffic areas. These include bedrooms, hallways, entryways, and living rooms. You can take inspiration from these quality carpets from Hong Kong and their rich, versatile textures. Look for fluffy weaves or faux fur. Don't forget that rugs give you the same opportunities to play with colors and patterns as blankets do.
If a space already features an area rug, consider adding another one. Layering carpets might seem strange, but it can achieve wonders for comfort. This is a great trick for households with small children or pets since they can't or simply won't keep slippers on an entire day.
Emphasize natural materials
We tend to stay indoors in colder weather, and that can be a real mood damper. Give yourself the feeling of being in the great outdoors by incorporating natural elements into your home decor. If you have wood furniture, uncover it to show off the texture. Bring a few potted plants into your rooms.
You don't have to invest into large, high-maintenance ones. Consider tiny cacti for your desk or an aloe in the kitchen area. Succulents in general are easy to care for, very resilient, and thoroughly charming with their diverse shapes, hues, and patterns.
Set up accent pieces made of leather, linen, or rattan. You can even include metals, but make sure they are (or look like they are) aged. Shiny and pristine metal looks either industrial or tacky nouveau-riche. You want some subtle scratching, staining, oxidation, or dents.
Conclusion
When the cold season rolls in, you want maximum coziness. Switch your bedding, curtains, rugs and decor for heavier, fluffier, softer versions. Take advantage of textures and seasonal patterns to make your home a welcoming and warm space throughout the autumn and winter.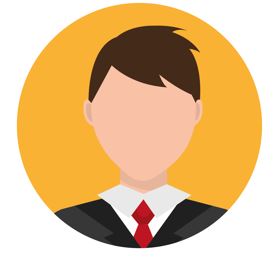 He is always learning from the people he meets, and that journey informs how he writes. Authentic, people-focused stories are at the heart of what he is doing. He has 10 years of experience in this field.