Things to Consider While Choosing Heated Motorcycle Gloves
Ok, we need heated gloves when the weather is unforgiving cold and we feel terrified of driving outside on those days. You surely need a quality pair. But here's the thing.
You don't know how to select a perfect pair for yourself.
This article is going to show exactly how to do it the right way.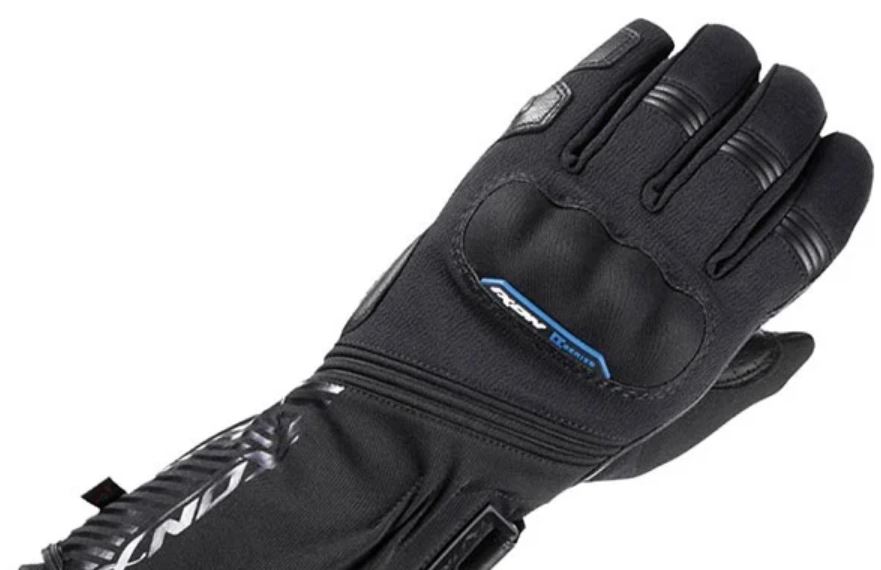 Let's get started.
Things to Consider While Choosing Heated Motorcycle Gloves
If you are going to purchase heated motorcycle gloves the first thing you should always consider is the cost. Apart from the price tag, you need to think through some other features to make it a successful addition to your winter gear collection. Let's look at them one by one.
Size
This is obvious, but you won't be enjoying restricted hand movement when you wear a pair of heated motorcycle gloves. For these types of gloves, fit is going to be that much more important. This is to compensate for the bulkiness of a heating element. Also, make sure that your gloves aren't too large as it can be a safety hazard.
That's the reason why you should always buy a pair that fits snuggly into your hands.
Power source
There are two major power sources with which heated motorcycle gloves are designed. They are the rechargeable batteries that are fixed into a pair, and the heated glove liners.
There is also a model where a glove is connected to your vehicle battery/an external battery through a cable.
Check Also: 11 Best Heated Motorcycle Gloves (Tested)
Heat settings
Many heated glove models have a switch or a button to control the level of heat you are getting. However, not all gloves have these features, so make sure to check the temperature range. If your gloves get heated too quickly, then it's going to be a safety hazard.
So you need to find the right pair of gloves that has a minimum of three different heat settings to choose from. More is better. If you have any doubts when wearing a pair of gloves, always first use them in a low setting.
Many gloves that offer multiple heat settings will have an indicator to inform you about the setting in which your gloves are positioned, such as LED lights. So, for safety's sake, choose a pair that has this feature. This will also help you to change the heat setting in the middle of a ride.
Glove length
Like all other gloves, these heated gloves can come in both wrists or a gauntlet length. Gauntlet gloves are much safer in protecting your wrists and your arms in case of a crash. But at the end of the day, it all comes down to your personal preference. That being said, if you are looking for gloves that going to protect you in terms of comfort level and hand safety, then selecting the right pair is easy. Apart from riding, you can't use these gloves for any other outside activities.
Quality
While buying safety wear, you should not compromise with quality anymore. Check whether the heated gloves have enough protective quality which is always comfy to use. Your gloves should be made of superior-quality leather material which provides strong grip, durability, and comfort. Also, check whether it provides enough heat during winter, and confirm your gloves are shock-resistant.
Make sure that the armored pads are placed on both surfaces with finger and knuckle protection. For cold weather conditions, you have to choose the best wrist-strapping gloves. Hence, the wrist strapping should be made up of the best velcro material to avoid intrusion of cold air for safe riding. Ensure the glove material is comfortable, durable, and tear-proof. Overall, get premium quality gloves by checking the important factors for cool riding.
Conclusion
Riding with safe protective measures is important during cold weather. Hence, on that list heated motorcycle gloves are important equipment when you are ready to take an adventurous ride. So choose the best one according to your needs and do not compromise on the basic qualities. We've given all that we know about selecting the best pair of heated motorcycle gloves in our blog for you.
Have anything to say? Say them in the comments section below. He has 15 years of experience as sports, electronics, and home improvement writer and editor. He also writes state news & daily news.