The job market is becoming increasingly more competitive which means candidates need to do all they can to make their CV stand out from the crowd. This can be tricky, especially for those who don't have too much experience or who work in a niche job field with a limited skill set.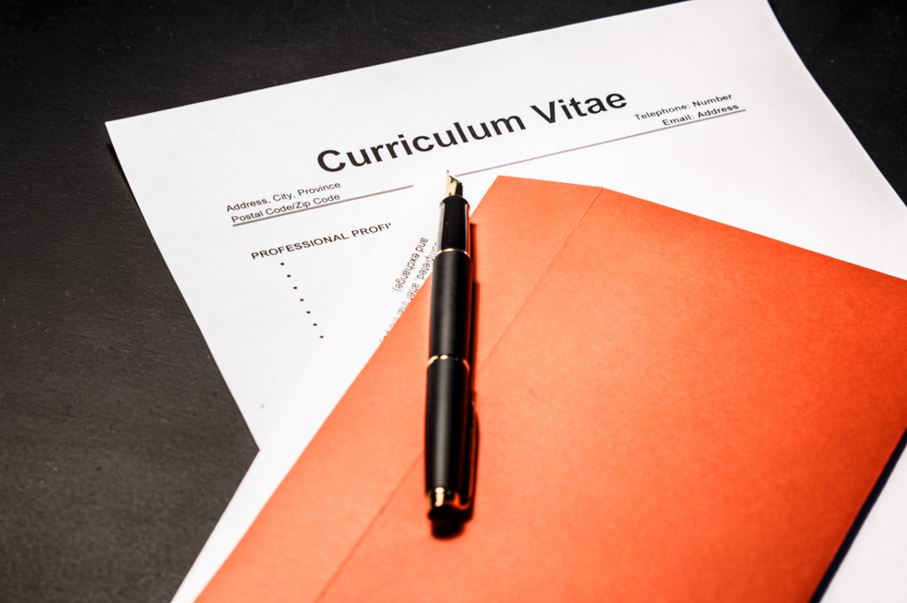 If you're looking to take on a new job and want to polish up your CV, here are some top skills you should learn or include to catch the eyes of employers and better your chances of progressing to the next stage.
Top 5 Skills to Enhance Your CV
1. Complete Computer Proficiency
Unless you've been living under a rock, you'll be well aware that the world now revolves around technology. What were once manual jobs like admin and bookkeeping are now computerized jobs which can be done in half the time – provided you know how. You never know when your job or part of it will move online, so for this reason it's a good idea to learn how to be computer proficient.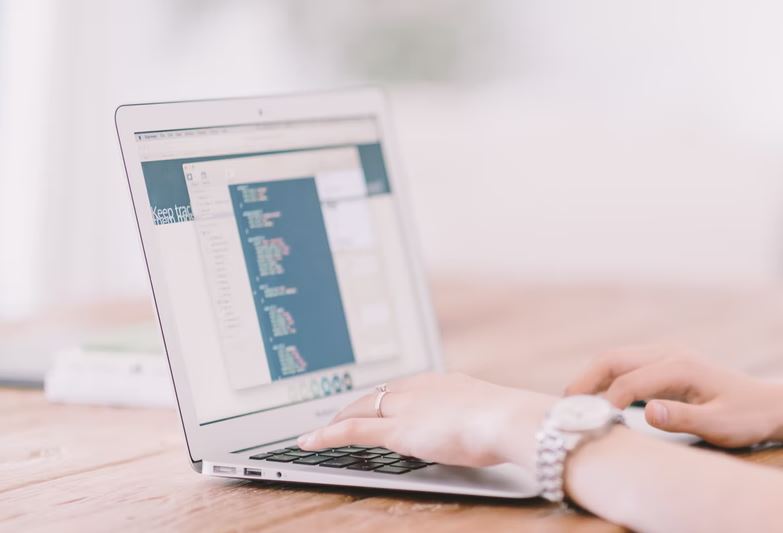 You will likely be familiar with the Windows operating system in some capacity, but if you haven't used it in a while, spend some time refreshing your mind. With the rise of Apple software, too, it's worth learning the Mac operating system. This way you can put on your CV that you're both Windows and Mac proficient.
For added effect, you could also learn how to use all the Microsoft apps like Word and Excel, as well as additional software like Adobe. Even if you don't use it now, it could come in handy at some point, and that's why it's a good idea to invest time into becoming completely computer proficient.
2. Second Language
We live in a diverse society and it's incredibly important to be mindful of everyone and their needs. Employers and employees alike need to be accommodating of each other, and a great way to do this is by learning a second language. Whether it's Spanish, Italian, Mandarin, or Arabic, there is always a use for a second language.
Not only does this show a great level of intellect, but it also signals dedication and a good ability to learn. If you're not sure what language would be best, don't forget about sign language. There are millions of deaf and hard of hearing people around the world, many of whom struggle in the workplace due to a lack of accessibility. If you know sign language or any other language, this will look good on your CV and better your chances of getting a job.
3. Project Management
Not everyone has an aspiration to be a manager, but that doesn't mean you can't demonstrate leadership skills. Employers like those who can step up and use their initiative when needed, even if it's not on a permanent basis. With this in mind, it's a good idea to demonstrate project management and leadership skills in some capacity on your CV.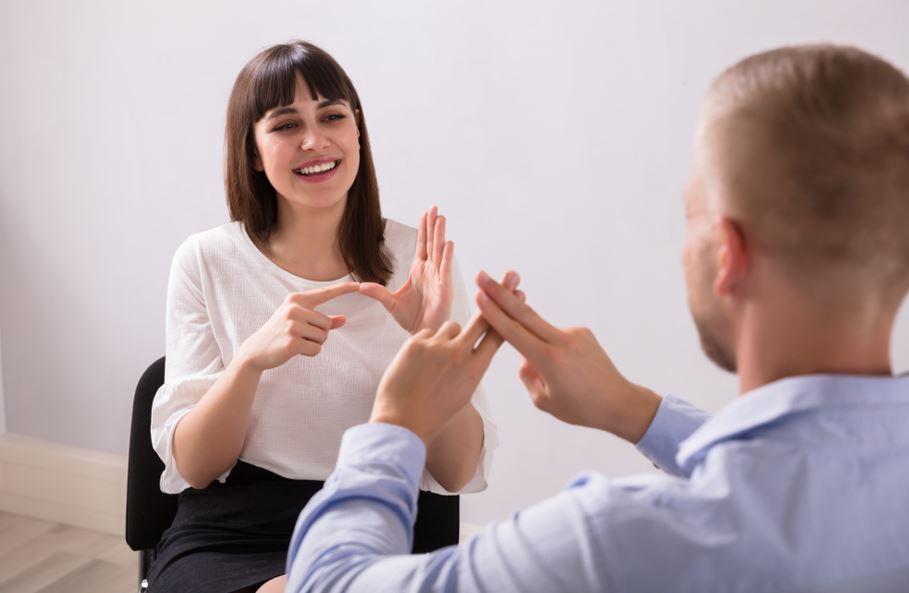 Whether you've actually led a team of marketing agency people or engaged one person in IPAF training, it's all relevant. Even if you've never had the title of project manager or leader, any time you've took the lead or trained someone should be listed on your CV. This will show employers you can pull your weight and take responsibility when needed, as well as work as part of a wider team.
4. Problem Solving Skills
Problem-solving Skill is one of the most important skills that every candidate should have. Generally, problem-solving skill is a combination of decision-making and critical thinking. If any problem occurs with your project in a sense, you have to analyze the root cause of the problem. Obviously, you must have the ability to find the perfect solution to solve the problem.
Whatever the domain may be, this valuable skill will be expected from each and every candidate. To solve a problem, it is important to do some research, and you have to collaborate with your colleagues to get a solution. Overall, this is one of the important skills to mention in your CV to impress the employer.
5. Hard Skills
Generally, Hard Skills are a particular skill that is suitable for your job position. Hard skills are also known as technical skills including Programming, Design, Digital, Data Analytics, Financial, and Software related skills. If you are searching for a technical job, you must provide the technical skills related to the job. The employer shortlists the CV based on technical skills or hard skills that you have mentioned in the resume. Hence, hard skills are the key skill that will enhance your CV to get shortlisted.
Summary
Hopefully, these skills will help you enhance your CV and better your chances of getting a job. Regardless of whether they do or not, you will be a more well-rounded person as a result. If you're an employer, what's a top skill you look for in CVs?