3 Common Signs To Call For Roof Repair
Owning a home in Sydney can be costly. The state capital of New South Wales is considered one of the most expensive real estate markets in the region. With a high employment rate, proximity to some of the top tourist spots in the county, and high quality of life, every cent spent when maintaining a home in Sydney is definitely worth it.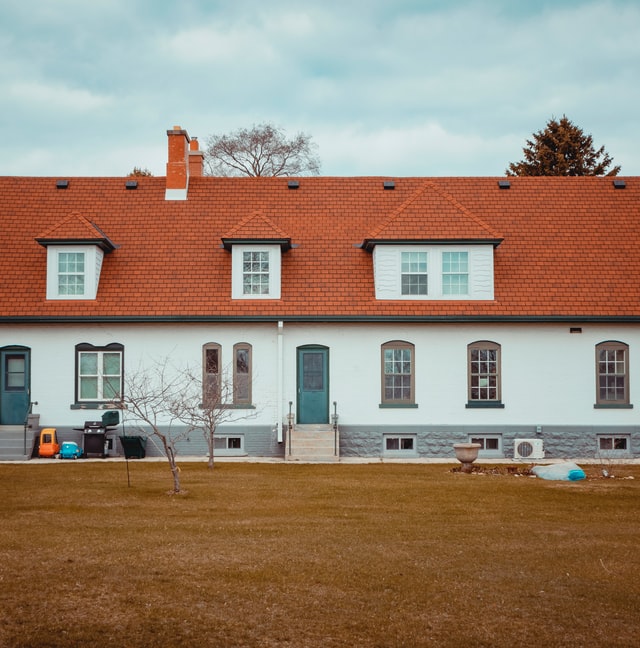 Even if you have one of the posh homes in Kirribilli or Balmain East, there will come a time when you find that your roof is no more in perfect condition and will need to contact an expert for roof repair in Sydney. It could be due to the different extreme weather conditions in the city, or because you built the house several decades ago. But unless you discovered that there is water leaking from your roof during rainy days, it would be difficult to determine if you need a roof repair or replacement.
Here are three warning signs that could tell you to fix your old roof right away.
Sign 1: Age of the Roof
The age of your roof may have a major effect on its durability. According to construction experts, the sturdiness of the roof depends on how long since your builder installed it.
If you have a copper, slate, or tile roof, you can expect it to last for over 50 years. Meanwhile, wood shake roofs are usually durable for at least 30 years. But if you installed fibre cement shingles or asphalt shingles, you may expect it to remain stable for 20 to 25 years. Once you determine that your roof is already past its recommended durable age, you may ask experts to check if it needs immediate repair.
Sign 2: Buckling and Curling Shingles
Once your shingles started to curl or buckle, it could be a sure sign that you need to fix your roof. You can spot this sign by looking at the slopes of your house that receive direct sunlight. If you see that the shingles began to curl and lose granules, it could mean that it is already past their recommended life span.
Also, these signs could mean that the roof installed is not working properly. You must contact your roof repair service provider to check if you need to return it to the supplier.
Sign 3: Daylight Passing Through the Roof Boards
If you are walking on your roof and detect a trampoline bounce or a spongy step, it could mean that the deck underneath the roofs is already weak due to moisture. You need to inspect your attic or ceiling to find out if there are any signs of daylight passing through from the roof boards. You might also check for the presence of moisture within the insulation.
When all these signs are present, you need to have your roof checked by a professional roof repair service provider. It will help you maintain the integrity of your roof and avoid more severe damage.
Regular roof maintenance conducted by professionals will also help you save a lot of money. Instead of constantly spending on new roofs, you can hire an expert providing roof repair in Sydney, and he'll take care of the parts that need fixing. They can also help ensure that the roofs will reach their recommended life span. He has 15 years of experience as sports, electronics, and home improvement writer and editor. He also writes state news & daily news.