5 Steps to Make Your Move as Smooth as Possible
Whether you're moving due to a job change, to downsize, or just for a fresh start, leaving your old home for a new one can be both exciting and nerve-wracking at the same time. On the one hand, you're too eager to start living in a new place, experience new things, meet new people, explore the new neighborhood, and grow as an individual. It's like a new adventure, too exciting to pass up!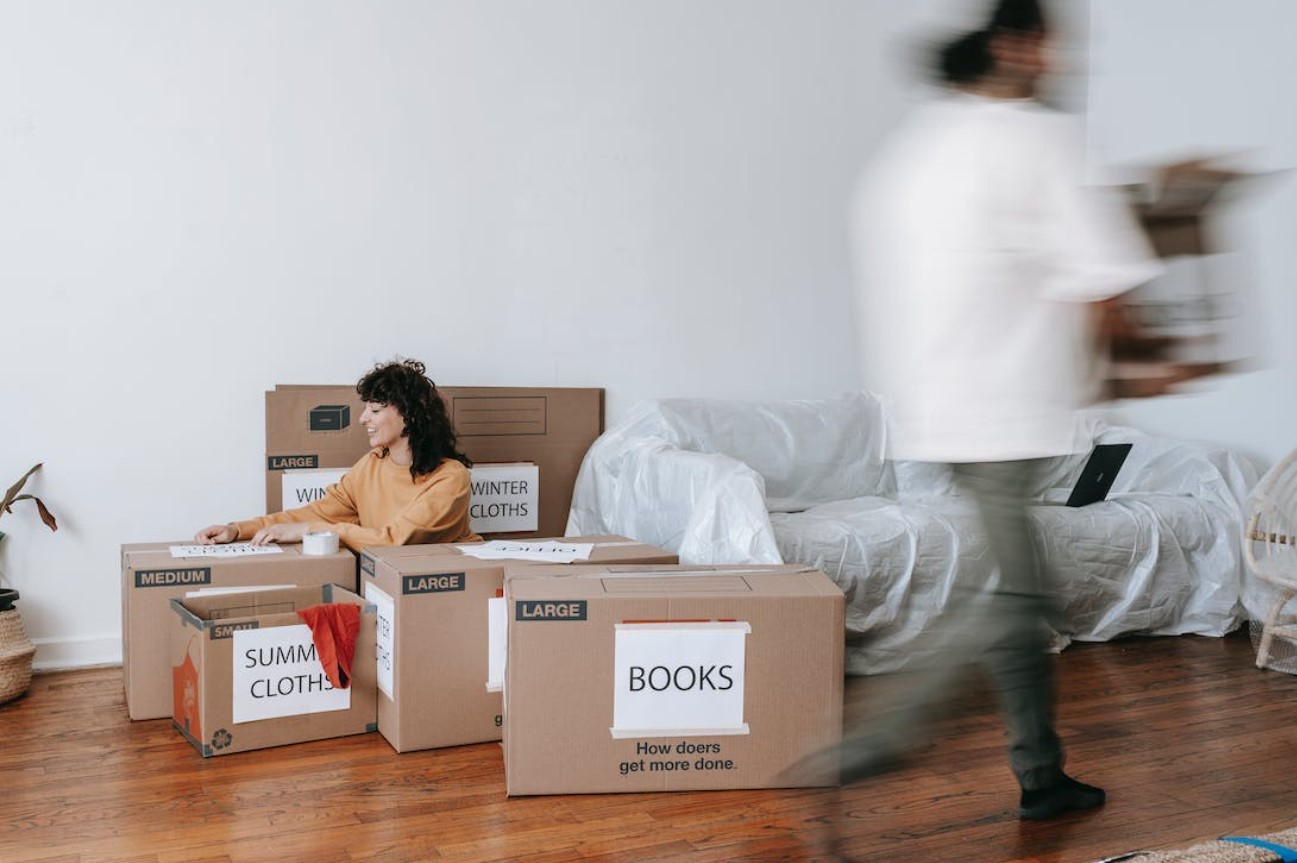 On the other hand, the overwhelming feeling of change is so hard-hitting that it's enough to make you second-guess your decision. And why shouldn't you? Moving is a big step, and it's only natural to feel apprehension about it, especially when moving within a big and bustling city like Houston, Texas.
You'll likely feel the stress of packing, managing the expenses, planning the move, saying goodbye to friends and family, and starting your life again. It's a lot of pressure, but you can maintain the initial enthusiasm and enjoy the moving process with the right strategies and mindset.
Here are a few steps to help you manage the stress of moving your home and ensure a smooth transition:
1. Declutter Before Packing
Before you start packing, take some time to sort your belongings. You can donate, sell, or throw away the things you don't need. It will make packing easier and faster and save you time, energy, and money by reducing the amount of stuff you have to move.
If you have items that you want to keep but don't want to move with you, consider renting a storage unit for safekeeping. Storage units are available throughout the state, but not all facilities offer the same level of service and security.
It's best to rent the most reliable Houston TX self-storage facility, offering affordable rates and secure units. You can choose from various unit sizes and amenities to fit your budget and needs. These facilities also offer climate-controlled units for added protection of your belongings against the elements and security features such as cameras and alarm systems to keep your items safe.
2. Make a Moving Plan
From packing to the actual move, a lot goes into moving. And if you're not prepared, things can quickly go wrong and become very stressful.
One of the best ways to make your move easier is to create a plan and timeline to stay organized. It includes knowing when to start packing, how you will move your items and where they will go, scheduling the move, booking the transportation, and any other tasks involved. You can also make a checklist of all the tasks you must complete and check items off as you go.
A schedule and plan will help ensure you don't miss any essential details or forget something on a moving day. It will also help make the moving process much more manageable and efficient.
Check Also: How to Plan Your Business Travel
3. Start Packing Early
When it comes to moving, the earlier you start, the better. It means packing your items weeks or even months before your move. It gives you enough time to pack everything properly, ensuring nothing gets damaged or forgotten.
Start by gathering all the supplies you need for packing. It includes boxes, tape, bubble wrap, markers, and more.
Pack non-essentials first, such as books, decorations, and artwork. Then, gradually move on to items you use more frequently, such as kitchenware and clothing. You can reuse original boxes for electronics, appliances, and fragile items to pack them more securely. Avoid mixing things from different rooms in the same box, as it will make unpacking much more difficult.
Keep heavy items at the bottom and lighter items at the top of a box to avoid breakage. If packing fragile items, use bubble wrap, packing peanuts, and other cushioning items to protect them from damage during the move.
Be sure to leave enough room in each box to layer tissue paper, newspaper, or other cushioning materials. It will help protect your items from shifting during transit and ensure safe arrival.
4. Label Your Boxes
You may think it is optional, but labeling your boxes can make a significant difference in the success of your move. It lets you keep track of items in each box and make unpacking easier. You can find pre-printed labels or create your own, whatever suits your needs and budget.
How to label your boxes correctly:
Write the item and its destination (e.g., kitchen, bedroom, etc.)
Color code each box with a marker, sticker, or ribbon for easier identification
Number each box if you have more than one of the same item
Label all sides of the boxes
Make a master inventory list with all the contents of each box
If you have fragile items, make sure to label them as such so the movers don't accidentally mishandle the box.
Seal boxes securely so that they don't open during transport
Take photos and videos of the labeled boxes to ensure everything is tracked accurately and for reference.
These steps will help ensure that your packing and moving process is stress-free and that nothing gets lost in the shuffle.
5. Seek Help
An extra pair of hands will make the process smoother, whether during packing, loading, unloading, or even just sorting out logistics. Consider asking friends and family to help and assign them specific tasks to make it easier to manage. Keep snacks and refreshments on hand to encourage them and show appreciation for their help.
If you don't have volunteers, consider hiring a local moving company to help. Research your options and get a few quotes to get the best deal. Professional movers will have the equipment and experience to help you move safely and efficiently. They can also help with post-moving clean-up and unloading, which can be a huge time-saver and stress reliever.
Conclusion
It's not easy to leave your home and move somewhere new. But with careful preparation and help, you can make your relocation much smoother. Make sure to create a moving plan that covers the logistics and any tasks that need to be taken care of beforehand. Declutter your things before packing and start the process a few weeks before the move. Remember to label the boxes with their contents and the room they should go in.
Lastly, consider getting help from friends or family or a moving company. They can help with packing, loading, and transporting your things to your new home, making the process as stress-free as possible. These are the top tips you consider before moving into a new place. Stay tuned for more articles like this!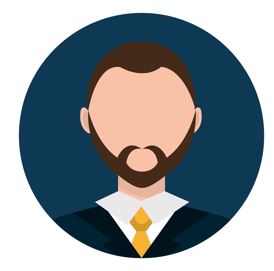 He is a hard-working writer with extensive knowledge of film, tools, and sports, that meets deadlines and can thrive in both a team environment and an individual one.