Staging Your Home to Sell: Benefits and Tips to Help You
Are you considering selling your home? If so, you may be wondering if staging it is worth the investment.
The answer is a resounding "yes". Staging your home can provide many benefits, such as attracting more buyers, getting a higher price for your home, and even shortening the length of time your home spends on the market.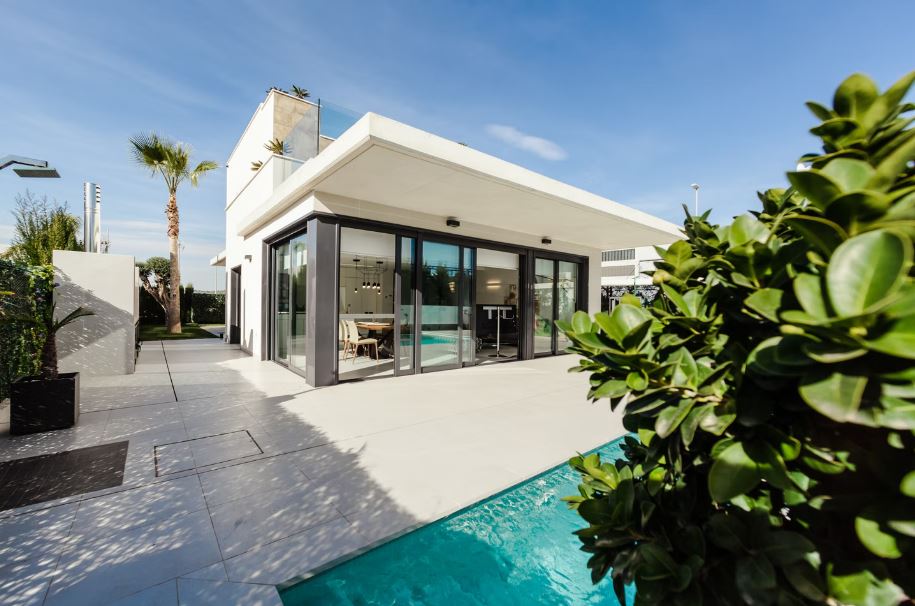 This blog will discuss some tips for staging your home to sell effectively to get the best return on your investment.
What Is Home Staging?
Staging a house for sale in the real estate market is known as home staging. The process attempts to appeal to maximum purchasers, allowing you to sell a property faster and for more money.
Home staging professionals typically seek to achieve these goals by improving the property's appearance and highlighting its most desirable features. In many cases, they will also advise homeowners on decluttering, rearranging furniture, and making other minor changes that can significantly impact a property's marketability.
While not everyone is sold on the benefits of home staging, there is no denying that it is an effective tool for selling a home.
Benefits of Home Staging 
If you are on the fence about staging your home, consider some of the following benefits:
Staging your home can make it more appealing to buyers.
Home staging can help you get a higher price for your home.
Staging the home can help it sell more quickly.
In some cases, staging your home can help you avoid costly repairs or renovations.
Things to Keep in Mind While Staging Your Home 
Now that you know some of the benefits of staging your home, here are a few things to consider as you get started:
Start with the outside of your home. First impressions do matter, so take some time out to spruce up your home's curb appeal. This may include power washing the exterior, trimming the hedges, and adding some colourful flowers to your landscaping.
Don't forget about the interiors of your home. Once potential buyers are inside, you want to make sure they see your home in its best light. This means decluttering, deep cleaning, and perhaps even making some minor repairs.
Think about the little things. In addition to decluttering and deep cleaning, you can add other small touches to make your home more inviting. This may include adding fresh towels in the bathrooms, setting out a fruit bowl on the kitchen counter, or placing a vase of flowers in the living room.
Why Hire Home Staging Professionals?
Although it is possible to stage your home without professional help, many sellers hire home staging professionals. There are several reasons for this.
First, home staging professionals have the knowledge and experience to maximise a home's appeal. They know how to highlight a home's strengths and downplay its weaknesses, and they understand what buyers are looking for in a property.
Additionally, professionals have access to a wide range of furniture and accessories, making it easy to transform even the most mundane rooms into stylish and inviting spaces.
Finally, they can provide an objective perspective on a property. This is especially helpful for sellers attached to their homes and may be blind to their flaws.
You can make your home visually attractive to potential buyers by staging it properly and maximising your chances of selling it sooner and for the highest possible price if you follow these pointers. So, if you are considering putting your house on the market, don't forget to consider staging. You might be shocked at how much difference it may make.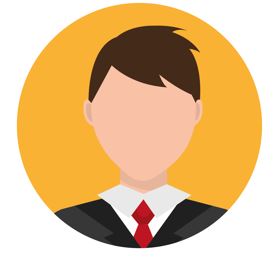 He is always learning from the people he meets, and that journey informs how he writes. Authentic, people-focused stories are at the heart of what he is doing. He has 10 years of experience in this field.