Marketing to other businesses involves a lot of smart strategies and methods for it to have a chance of success. In this article, we've collected some of the best tips and tricks around to help you see some great results and tap into your business audience.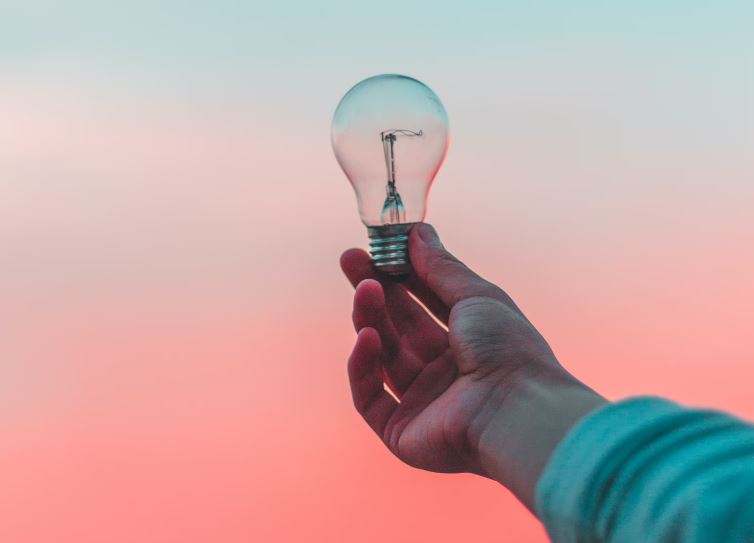 Here are some expert tips for marketing a B2B business:
Recognise The Difference Between B2C and B2B
It sounds obvious, but sometimes we need reminding just how different these marketing methods are to streamline our own strategies.
B2B –
Targets the professional needs, hurdles, challenges and interests of the decision-makers of organisations or businesses. The person makes decisions for their business, and therefore the business is the customer.
B2C–
Targets the needs, hurdles, challenges and interests of individuals buying for themselves or their families. The person makes buying decisions for themselves and therefore the individual person is the customer.
The two strategies can mix and merge, but it is important to understand their distinct differences to ensure that your business marketing strategies are focused.
Implement B2B Email Marketing
Email marketing is an incredibly successful marketing method for B2B businesses to use. It is such a useful tool, helping your potential customers to engage, subscribe and hopefully convert to sales down the line. Whether you're selling American accent voiceover services to customers in Europe, or lead generation to business consultants in Singapore, email marketing can play an important role in your marketing efforts.
The key is to ensure your email marketing is extremely high in quality and consistently offering value to your readers so that they repeatedly open those emails, share the content and follow the sales links.
Go To Trade Shows & Events
The global B2B trade show overall value is well on its way to topping $40 billion US dollars within the next five years. This valuation is for good reason as it is a fantastic way to network and make connections with your target business audience. Whether you simply want to make your mark, check out the competition or fully network, B2B trade shows are often an incredible B2B marketing opportunity.
Get Your Website In Great Shape
Key decision makers in businesses may end up on your website through various sales funnels, and it will often be where they make a final decision, at least to get in touch and start the buying process.
It should be easy to use, make it easy for visitors to find out more about various products and services, and it should be up to date.
One great tip is to integrate video into your website as over 50% of businesses currently do, usually on the landing page. It's an effective way to engage your website visitors and may be even more effective if you use professional subtitling or professional voiceover options making it multilingual.
If you do choose to include multilingual video options, remember to also utilise professional website translation so that your entire website is accessible.
Ensure Your Overall Digital Presence Is Visible
You might have phenomenal content on your blog, a great multilingual website and a wonderful social media voice, but it's all pointless if those efforts can't be found. To get your business visible to other businesses, you need to implement fantastic SEO across all of your digital platforms so that businesses who don't know about you can find out about you easily.
Invest In Chunkier Content
Overall, whereas the turnaround on business to customer marketing is often very quick, it can take more depth and commitment for a business to take the plunge and spend money with you.
Short videos, ads and blogs can entice the individual customer, but a business decision-maker might want long-form articles, scientific papers, longer video content and case studies before they do business with you.
This does mean trying different content types out, and most importantly, being ready to push strong, chunky, valuable content regularly to properly impress those business decision-makers.
A great extra tip is to offer your content in multiple languages with subtitling, translation or voice overs so that it has even further reach.
"The only way to consistently grow in B2B is to be better than very good." – Seth Godwin
The tips above are the tip of the iceberg when it comes to B2B marketing. The great news is that although there is so much to getting it right there is so much that you can do to get it right. There's always a way to improve, to do better and to get those all important B2B sales leads.