How to Select a Dash Cam for Your Car in 2023?
Dash cams have the same core functions as one another, i.e., to provide safety and security or simply record sceneries during long drives. Over the years, they have gained additional features that provide better quality to its consumers. Since then, it has become harder to choose a suitable one. There is a range of dash cams in the market, with a variety in a single brand. Here are some tips that can help you choose the right dash cam.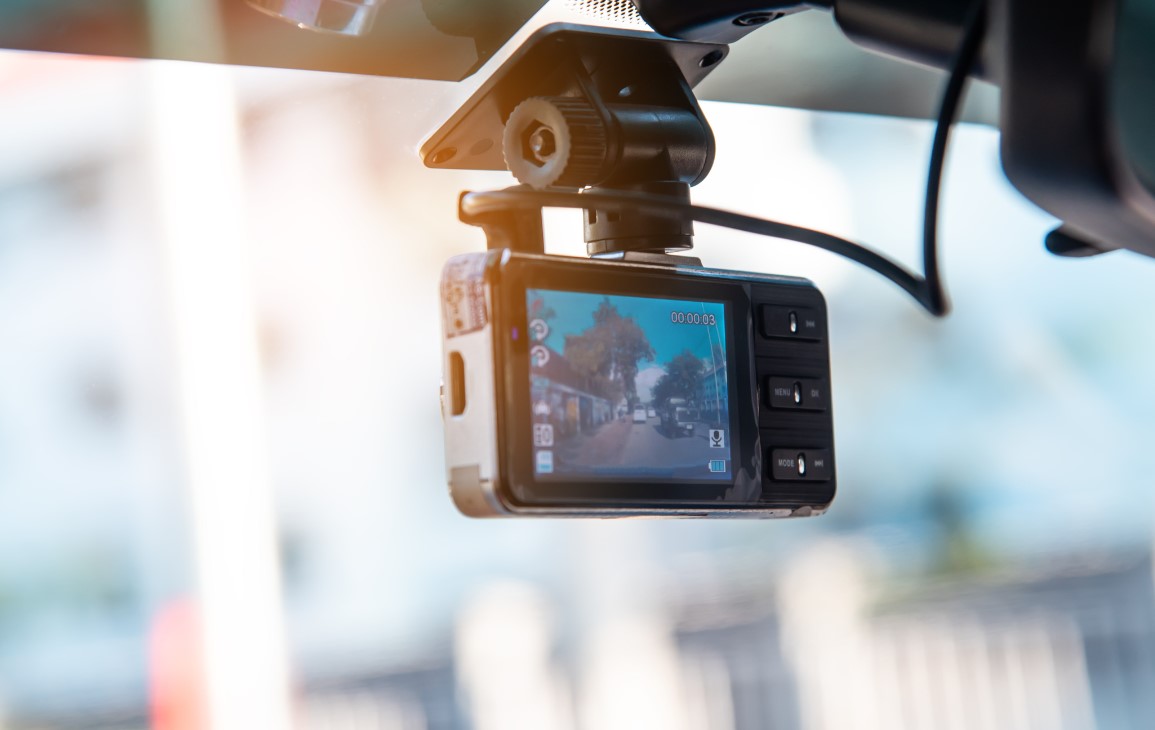 1) Look for a high-image quality
Image quality; for both night and day recordings is extremely important when choosing a dash cam. Whether you are sharing footage with the police, showing evidence for insurance, or safekeeping memories, having quality videos will help you identify small details in memories and investigations, i.e., license plates and faces.
At a minimum, 1080p Full HD is recommended to ensure the cam captures quality-level videos. Yet these days, many people are upgrading from 1080p to 4k.
A 4k provides more details and is better at recording evidence than a standard dash cam. The downside is that 4k dash cams are more expensive.
See also: How to Install a New Motorcycle hand Grip (Step by Step)
2) Get a high-storage SD card
The greater the SD ( Secure Digital) card, the longer it will record. Even though not all dash cams come with high-storage SD cards, you don't need to worry. Memory cards are interchangeable. They can be bought separately and replaced. It all depends on which brand and model of dashcam you are acquiring. There are several things to look out for when purchasing an SD card, such as:
SD card type
There are two main types of memory cards: SD cards and micro SD cards. When choosing a memory card, the first thing to consider is what type of card your device requires. Virtually all dash cams support SD cards, but newer models are moving towards microSD cards. MicroSD cards come with SD adaptors. It'll let you transfer your dashcam videos to your laptops and PCs.
SD card format
The two standards popular for SD card and MicroSD are SDHC (High Capacity) and SDXC (Extended Capacity) formats. To format the card correctly, it's advisable to use the format function on the device.
The main difference among the SD standards is the storage capacity. Older devices may not be able to use SDXC. So make sure the model is compatible before purchasing.
Card memory
Memory cards come in storage from 2GB to 2TB. The SDXC cards contain more memory than SDHC. Standard SDHC goes from 2GB storage to 4GB, while SDXC cards can range from 64GB up to 2TB.
Normally, the actual size of an SD card is slightly smaller than the listed size. For example, an 8GB card might only have 7.5GB storage.
Avoid fake cards
It's not easy to distinguish between a fake SD card and a real one. If the price seems too good to be true, if it's poorly printed or looks misaligned, then it is probably fake. The best way to get an authentic one is to purchase it from a reliable source or the manufacturer's site.
3) Audio Recording
When searching for a good dash cam, consider looking for one with an audio recording. This would promote a better measure of recording memories and potential crimes. But make sure the recording can manually turn off. States have different laws called two-party consent laws. Making it illegal to record their voices without their permission.
4) Budget
In 2023, we have dash cams with a variety of additional features, all from a single company. And as tempting as it is to write a big check for the latest technologies, we need to consider where our budget lies, especially in our current economy.
Many of us habitually buy the latest equipment in installments, despite not needing the tech. And although installments have it's benefits, it's still important to remember how interest can get us into unnecessary debt. And cause us to lose more money than our purchase's worth.
Dash cams come in a variety of price ranges. And they all have the same features we need. With a bit of Q and As with trusted sellers, you can pick one that'll meet your needs and is reasonably priced.
Conclusion
Dash cams document your driving and anything else you encounter on the road. It helps us keep evidence of crimes, protects our safety, and records memories. Since the economy started booming, we could obtain a variety of a single product. All to better suit our needs and wants.
Dash cams come with different features. But when purchasing in 2023, it is essential to first check if it has the requirements you need and want. And that it is in your price range. Dash cams have been around since the nineteen hundreds and will continue to develop and evolve to better fit our safety requirements and wants.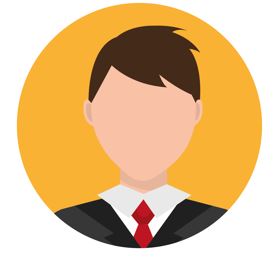 He is always learning from the people he meets, and that journey informs how he writes. Authentic, people-focused stories are at the heart of what he is doing. He has 10 years of experience in this field.