Tips to Boost Engagement on Instagram Through Graphic Design
The photographic design tactics must grab eyeballs. Instagram is indeed all about pictures, so you have to express yourself through good-quality pictures. While people browse through feeds on Instagram, they make instant decisions. The posts that have superior-quality visual effects attract the attention of the users more than other feeds. Your focus should be to put up appropriate visual effects that would catch the eye of your target audience rapidly.
If you fail to do so, then your audience will scroll past it. It would be best to use tricks that can encourage engagement on Instagram, thereby making users slow down their scroll. Thus it is indispensable for users to put up appropriate graphic designs when they make upload on Instagram. People who upload compelling images get more views and engagement than content without them.
However, do not be under the illusion that just uploading any graphics will increase engagement. You have to upload graphics that can boost the understanding of the users and increase retention among them. It is a universal truth that people can recall information much more with images, so when you team it up with relevant images, it sticks to the memory of the user.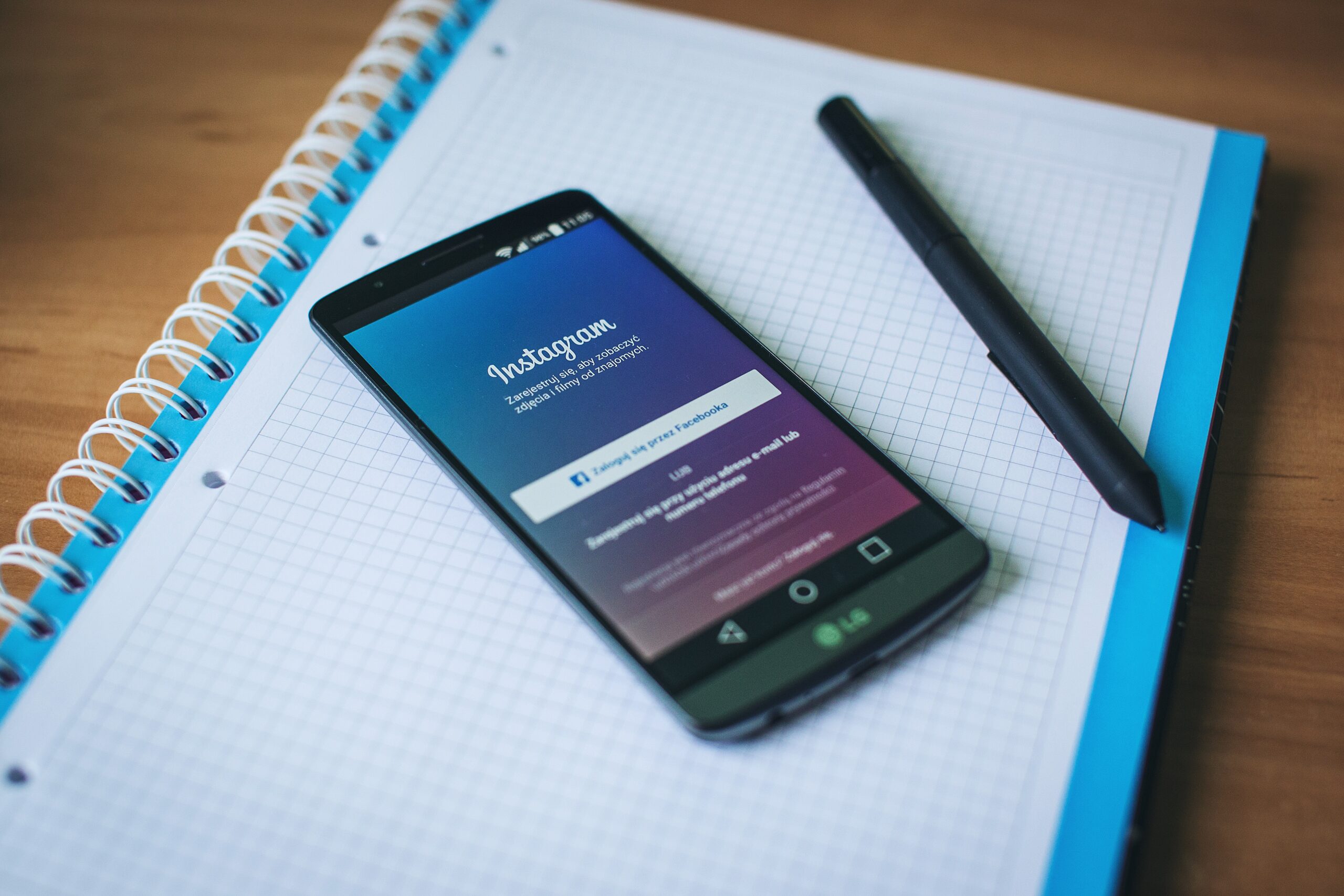 There is a variety of graphic design options that can help Instagrammers. You have to look for eye-catching visuals while creating content as the most crucial facet of your digital marketing strategy.
Add a graphic element to your photos
When you think about Instagram feeds, the first thing that comes to your mind is visuals. Users indeed find those feeds most attractive, which are visually striking. You get more likes and comments on engaging visuals. Eye-catching photos can activate sensations in the spirit of the users. Your visuals should evoke memory, and mood, or even convey your experience to your followers. You have to express yourself appropriately through attractive imagery.
Graphic elements help you to reinforce your message, thereby bringing out your message more clearly. However, please do not pick up any image available on the Internet because it might lead to an infringement of copyright laws. It might also create legal issues for you. You can use pictures available on the net only when you have permission from the owner. Thus avoid getting into copyright issues. There are many avenues where you can get photos for your graphic designs on Instagram.
Purchase stock photos, which will give you the full right to use superior-quality uploads for Instagram.
Gain access to free stock photos. However, in some cases, you have to give credit to the photographer of the picture for using the photo.
You are uploading your creations. You can upload photos of what happens behind the scene in your workplace. It is a way that can help you connect with the users more realistically.
You are hiring a professional to click pictures for your Instagram uploads.
The main idea is to give users an insight into the functioning of your business, which can help form realistic bonds with the users. You can even add exciting graphics to entice the users.
Add catchy illustrations and graphics
It is a new trend to mix up visuals with impressive digital graphics and pictures to convey your message. However, consistency is critical for you to establish a brand image. Use only those graphics which has the power to uplift your brand identity. Your social media content and the photos you upload should be cohesive and compatible with each other. To reflect your brand, it is indispensable that you use those colors and logos that can effectively integrate the ingredients of your brand. Everything should appear consistent to show your desire for perfection. Go for professional quality uploads to create loyal customers.
Use graphic design to achieve your marketing goals on Instagram
For organizing an appropriate strategy for marketing on Instagram, you have to use practical graphical tools. You must try to educate your audience through the information and visual feed that you upload on Instagram. Apart from teaching your audience, your feed should be highly engaging and entertaining. The images and the graphical tools that you employ should be able to bring smiles to the user. It would, in turn, encourage engagement and prompt action, thereby improving the goodwill of your brand. There are graphical visuals that can evoke, uplift, and inspire emotion among users. You can even get more likes to increase public engagement on your web page on Instagram.
A new tactic that is used by Instagram is uploading graphics that are text-centric. Using quotes with appropriate images can help you express your brand value and simultaneously evoke emotion among the users. Many users on Instagram love to share inspirational quotes with their followers, thereby improving their visibility. You have to make uploads that resonate with the minds of your target audience. You can even use text-centered graphics to announce product launches and workshops to increase your visibility exponentially. However, be very careful about typos because legibility is the key to success on any digital platform like Instagram. He has 15 years of experience as sports, electronics, and home improvement writer and editor. He also writes state news & daily news.